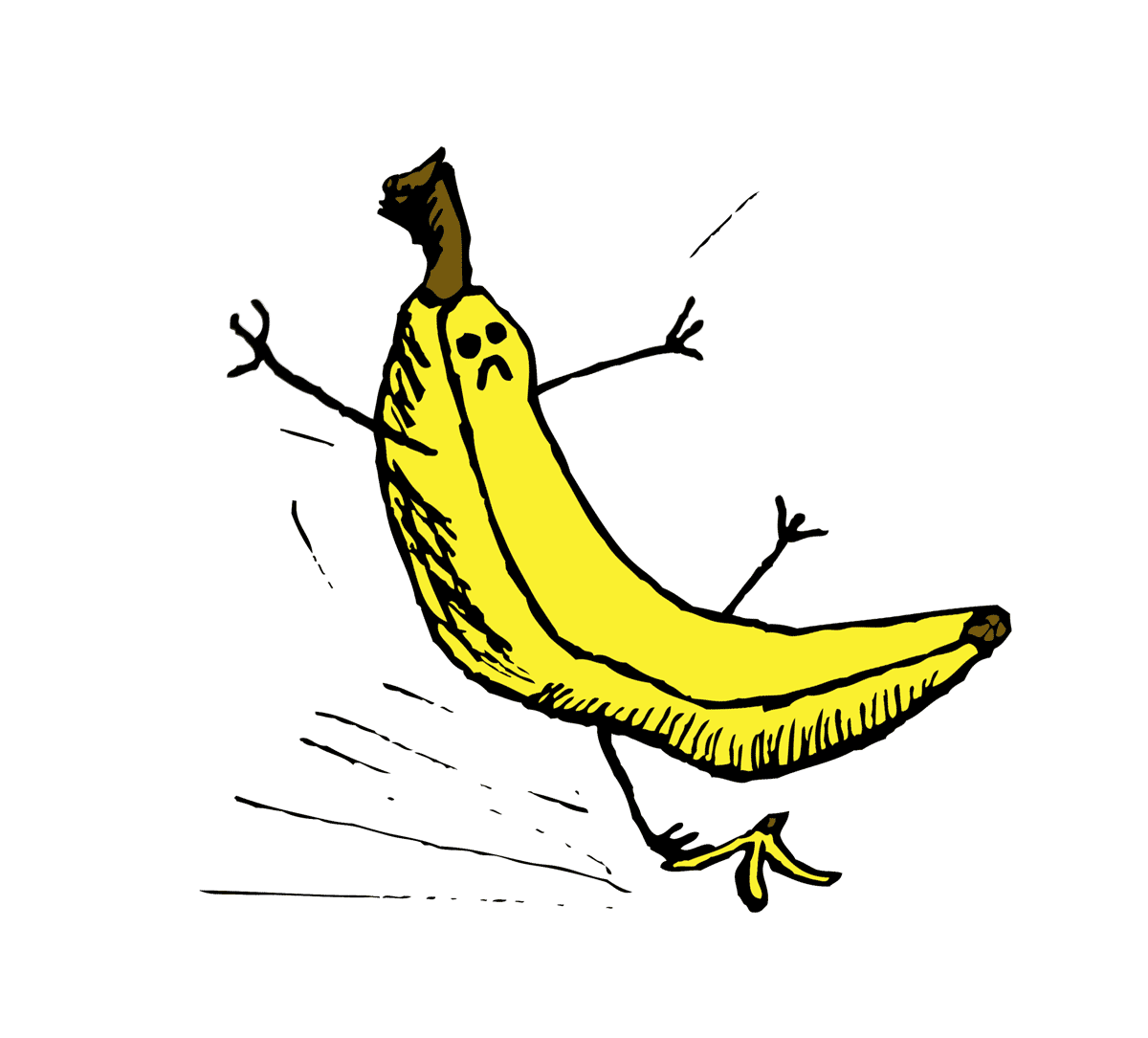 Banana Slip
Banana gets a taste of his own medicine.
Me at 49.99
Peace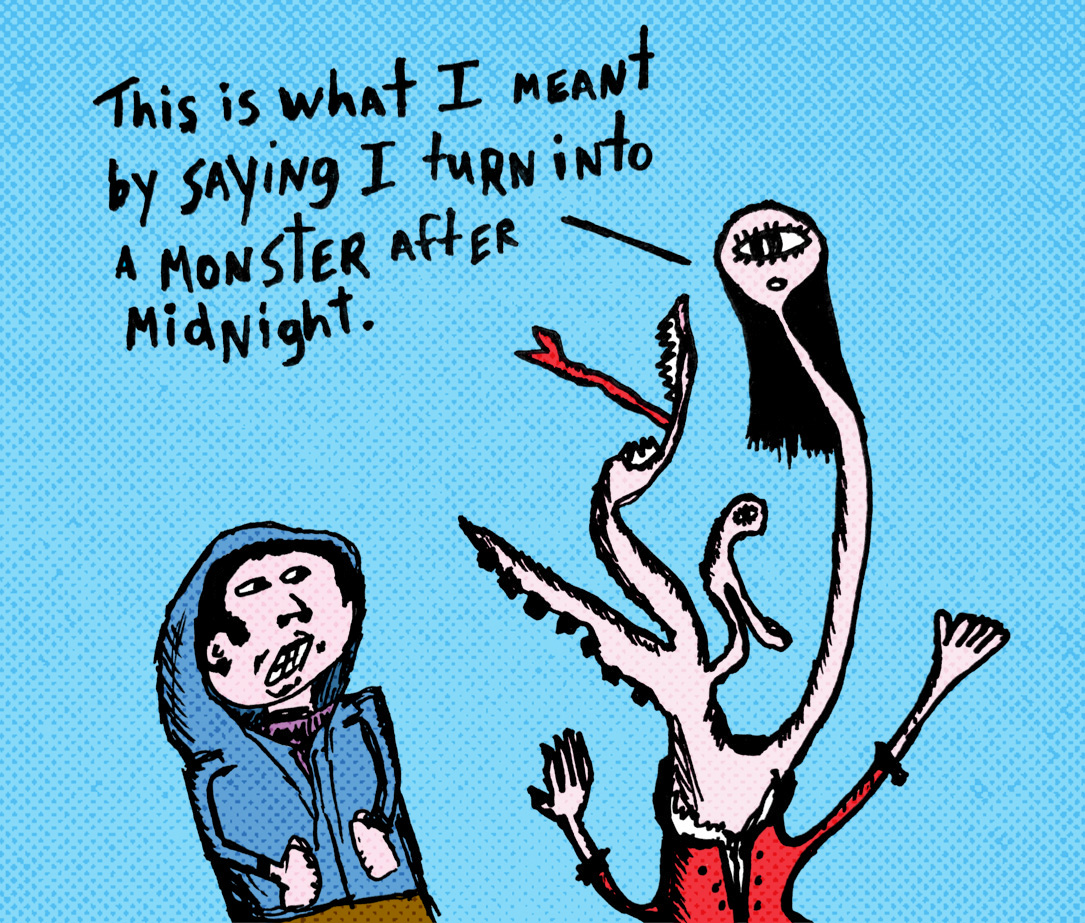 Blind Date Monster
Fly Poo
Fly Paper
Sometimes there's no good way out of a sticky situation. An illustration taken from a book about the life of a house fly.
Meet Jerry
Love Birds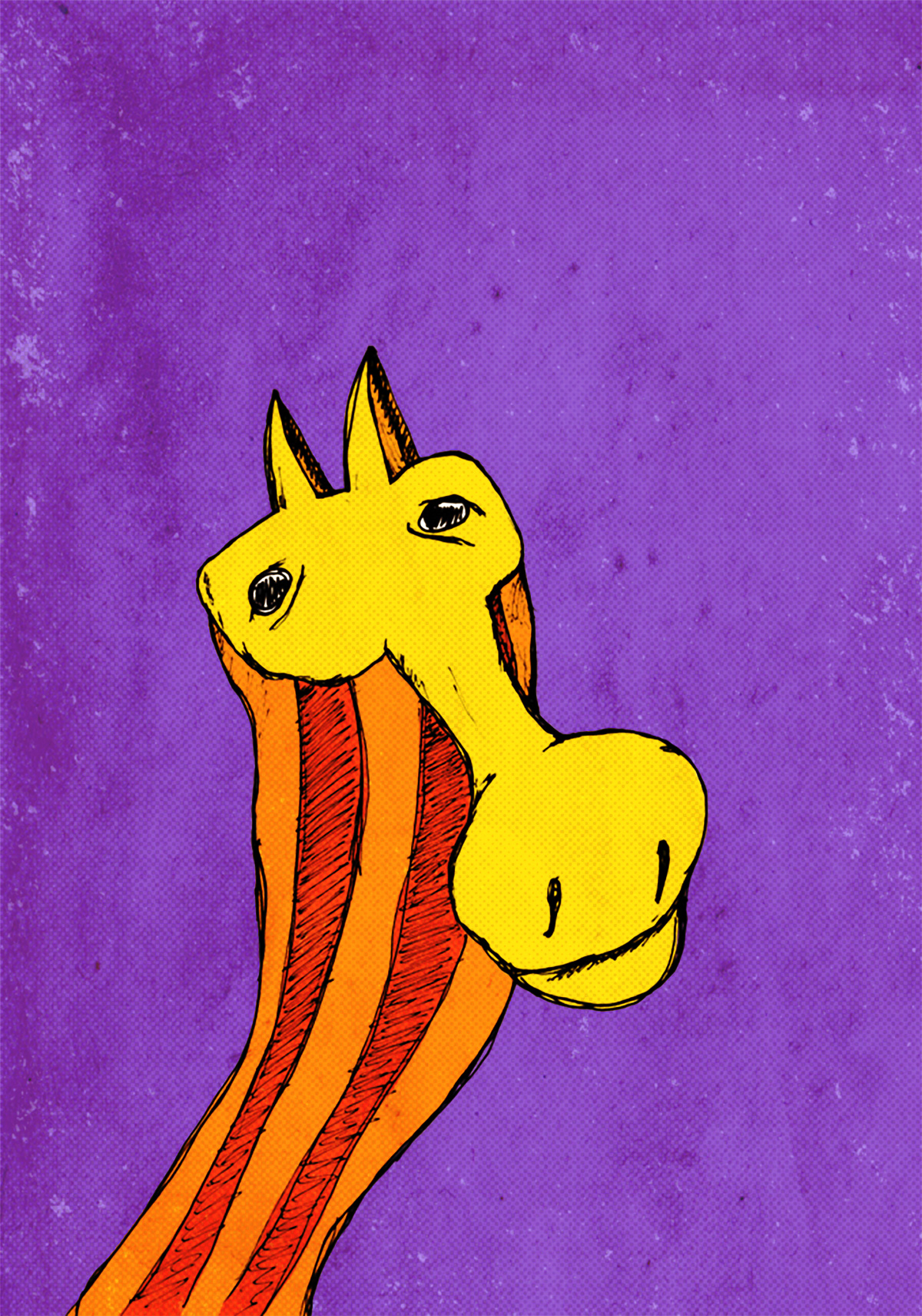 The Animal
A revised version of a form Minted.com art print.
Soapbox Derby Illustration
An illustration created to market an improv comedy show featuring theatrical performances inspired by live stories told by local public figures.
Camera Illustration
A hand drawn illustration of a Canon camera done in Micron pen for a personal project.
Campus Safety Illustration
An illustration done on spec for a Wayne State University campus safety manual.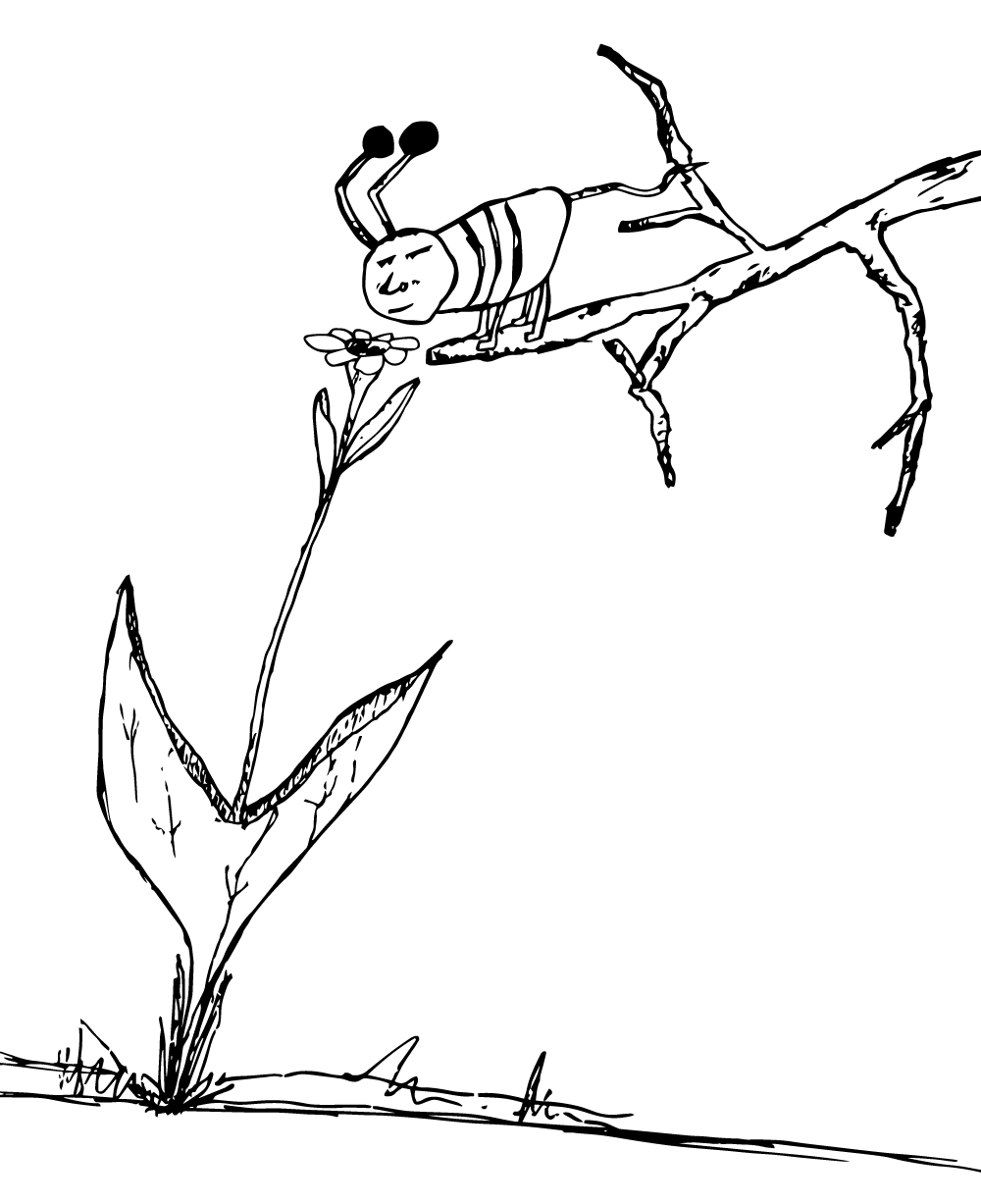 Bug and Flower
Pigeon Illustration
An editorial illustration for a story about a homeowner's struggle to rid his home of the troublesome pigeons living on his roof.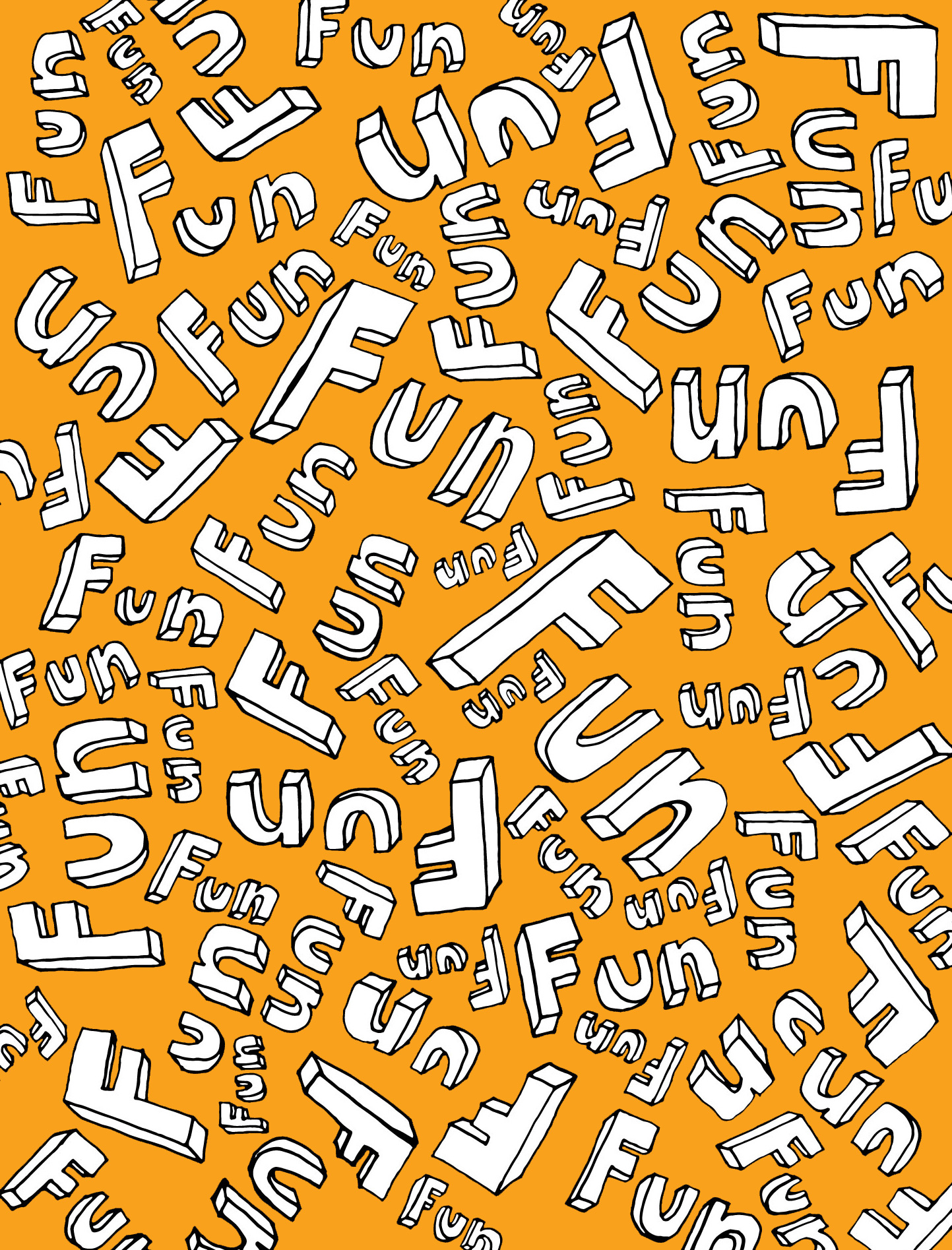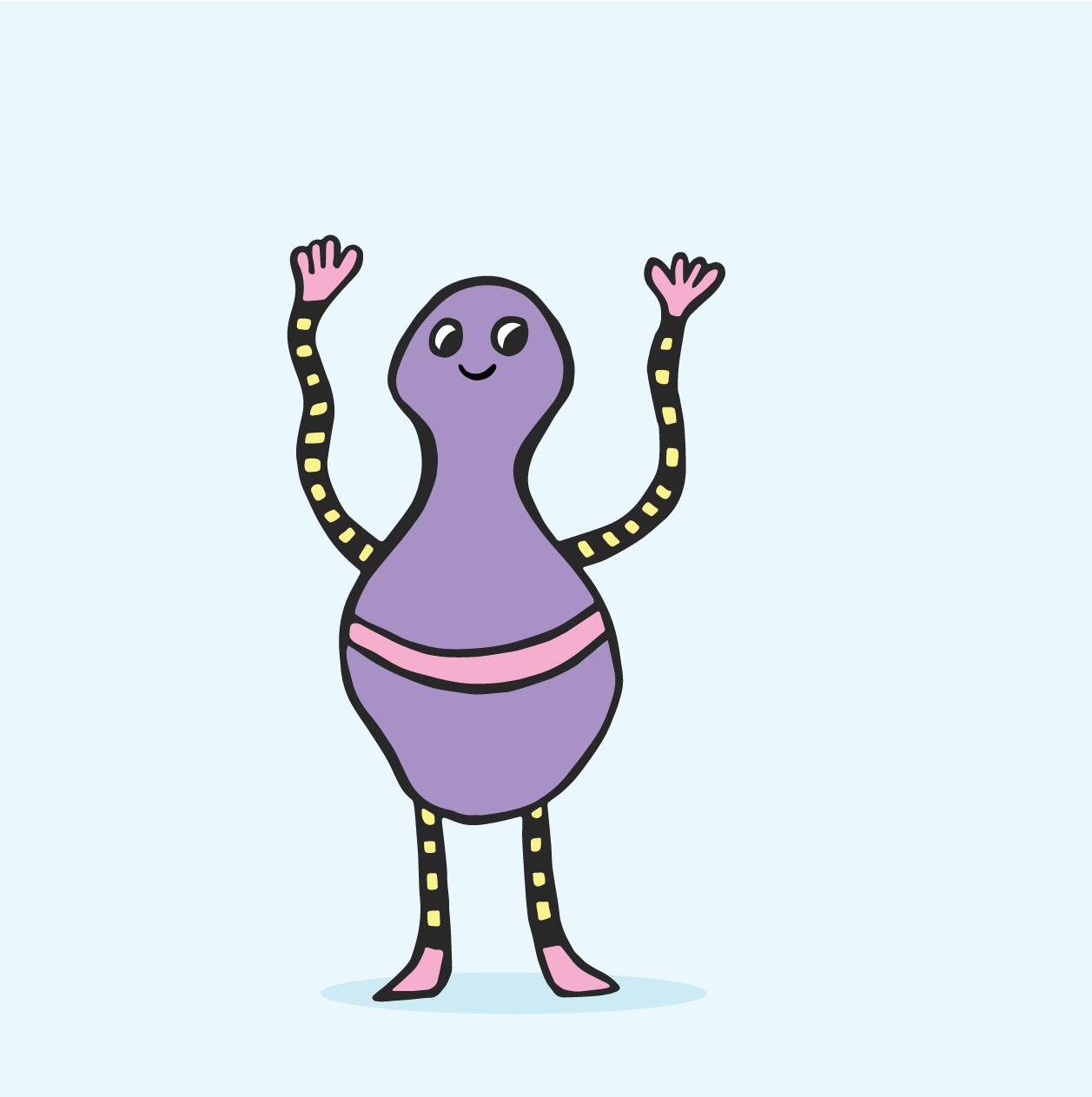 The Gauntlet
An original illustration created for GO! Comedy Improv Theater to promote an improv comedy competition.
Bachelor Party
An original illustration created for bachelor party invitation.
Two Flowers
Triangle Dude
Slime Guy
The Party Animal
Attack
Mirror's Edge Bag
Bug Dude
Little Dude
Attack!!!
Pencils
Yo!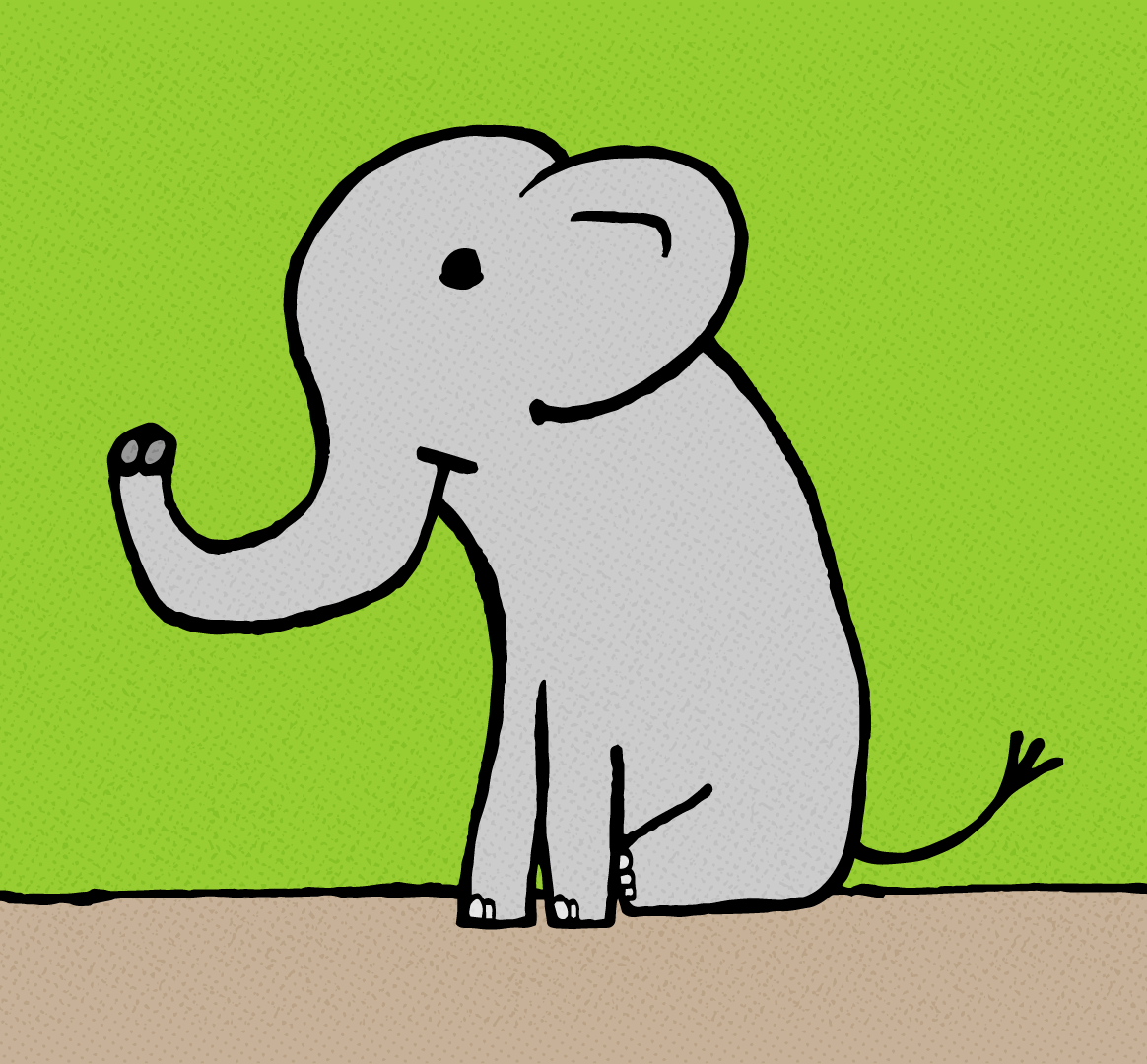 Elephant